Cultivating Latin Entertainment in the Queen City.
Tony, a native of Venezuela, has participated as a musician and a promoter of Latin music in the Southeast for over two decades. He's incredibly passionate and knowledgeable about Latin music and was named one of the area's most influential promoters by Creative Loafing in 2011.
His efforts to cultivate a more vibrant Latin music scene in the Southeast have also been featured on NPR, MTV Latino, Paste Magazine, MUN2, and others. In addition to his exceptional knowledge of the growing Latino music market and unparalleled experience in event organizing and promotion, Mr. Arreaza has a reputation for being professional, ethical, and building strong and lasting relationships.
He is respected by musicians, corporate sponsors and music patrons alike for his tireless ethic and commitment to quality.
Tony lives in Charlotte's Arts District with his wife and two boys.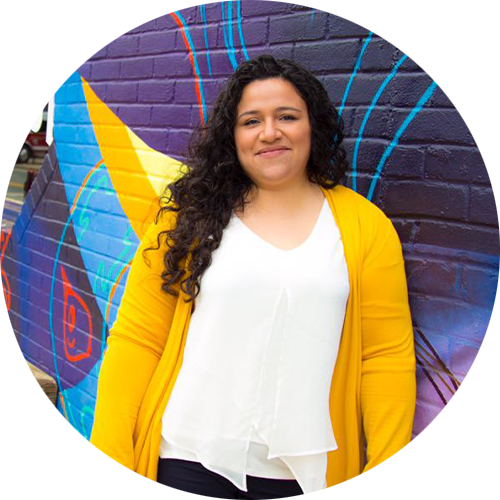 Caro Díaz
GRAPHIC DESIGNER
WEBMASTER
Edgar Marcano
Audiovisual Producer
Designer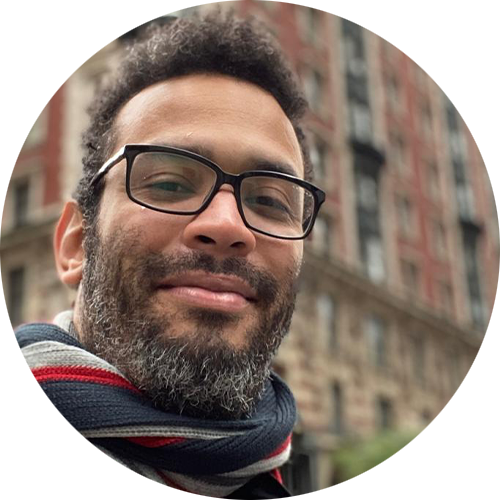 Jorge "Macumbeiro" Torres
Photographer
VIDEOGRAPHER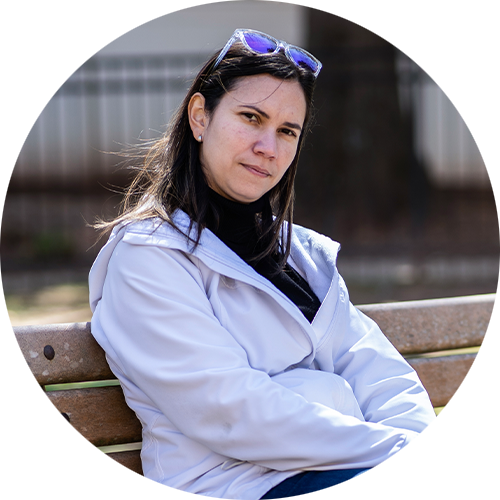 Daniela Ovalles
ACTIVATIONS
Founded in 2007 by Tony Arreaza, Carlotan Talents is your best source for Latin entertainment in the Southeast. With a roster of international and national bands, an extensive experience putting together massive, 20,000+ person events, working with high profile clients, and doing business with national and international celebrities Carlotan Talents can organize your festivals, corporate events,
live concerts, and much more
We work with many corporations, non-profit organizations, associations, and private individuals.
Here is a small sampling:
Kannapolis Parks & Rec.
La Unica
Latin American Coalition
Latin American Women Association
Macy's
Mano al Hermano
Puerto Rican Cultural Society of Charlotte
Selecta 1050
Southeast Asian Coalition

The Chamber of Commerce
Union County Community Arts Council
Winthrop University
1900 Mexican Grill
A Piece of Havana
Arts and Science Counsel
Arts Council of Fayetteville
Carnaval Carolina / RCH Broadcasting
City of Monroe
City of Salisbury
Colombian Festival
East Coast Entertainment
Furman University
Green Dot Music, Corp.
MG t/a Beach events.
 Charleston County Park & Recreation Commission.